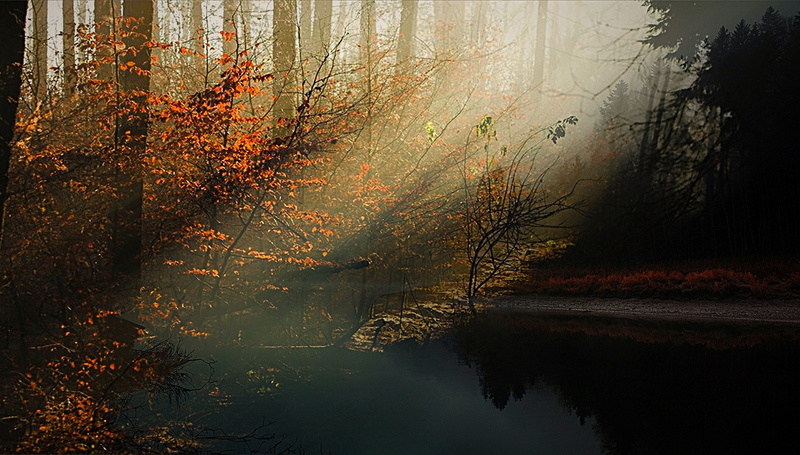 Father Greg Boyle is a person I really appreciate. He's the founder and spiritual leader of Homeboy Industries in Los Angeles. Homeboy Industries provides jobs, training, tattoo removal, therapy, and a variety of classes for people who are leaving gangs and people who have been recently incarcerated. In the midst of these opportunities, Homeboy Industries has created a large, extended family of kinship — many meaningful relationships over time.
Father Greg was once a guest on Krista Tippett's On Being. During that interview, he uses a beautiful phrase about the mutuality of relationship. He says that in kinship, we serve as enlightened witnesses, helping each other 'return to ourselves.'
Toward the beginning of the podcast, he uses some language from Cesar Chavez. Once, a reporter said to Chavez, "These farm workers sure do love you. . ." And to that, he replied, "The feeling's mutual!"
That line came up again when he discussed this beautiful experience of returning to ourselves. To bring it home, he told a story about one of the homies named Louie and a mutual blessing they shared with some humor. I want to share Greg Boyle's words below:
"You want to be as spacious as you can be, that you can have room for stuff. And love is all there is, and love is all you are. . .
"Alice Miller, who's the late, great child psychologist, talked about how we're all called to be enlightened witnesses — people who, through your kindness, tenderness, and focused, attentive love, return people to themselves. And in the process, you're returned to yourself.
"Like I have a homie named Louie who just turned 18. And he's kind of a difficult kid. You know, he's exasperating, and he's whiny. And he works for me — although work may be too strong a verb. But homies lately have asked me for blessings, which is odd — it's like in the last three years — and they always ask me on the street or in my office. And they never say, 'Father, may I have your blessing?' They say, 'Eh, G, give me a bless, yeah?' And they always say it the same way.
"So this kid Louie, I'm talking to him, and he's complaining about something. And finally, at the end of it, he says, 'Eh, G, give me a bless, yeah?' I said, sure. So he comes around to my side of the desk, and he knows the drill. And he bows his head. I put his hands on my shoulder. Well, his birthday had been two days before, so it gave me an opportunity to say something to him. And I said,
'You know, Louie, I'm proud to know you.
And my life is richer 'cause you came into it.
And when you were born, the world became a better place,
And I'm proud to call you my son.
Even though — '
And I don't know why I decided to add this part —
'– at times, you can really be a huge pain in the ass.'
"And he looks up, and he smiles, and he says, 'The feeling's mutual!'
And suddenly — kinship so quickly. You're not sort of this delivery system. But maybe I returned him to himself, but there is no doubt . . . that he's returned me to myself."
Friends, I hope you've had this kind of experience lately, even if socially distanced.
Or I hope you can recall this kind of experience — of returning and being returned — in a way that fills you right this instant in the present moment.
Suddenly, kinship so quickly.