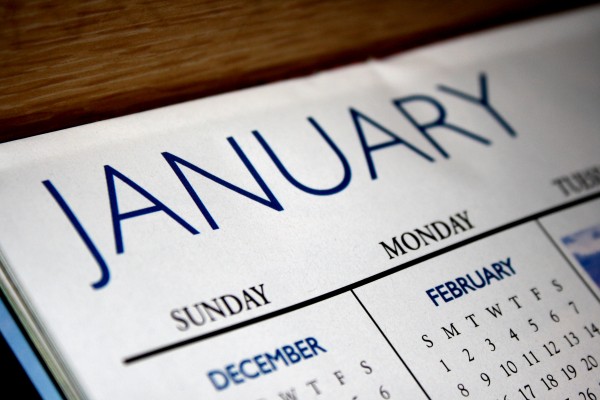 I often like to pick a theme for a month — something to focus upon or practice. I prefer this because how often do we actually keep new year's resolutions? Also, what if you want to try something different midway through the year?
In January, I'm seeking to notice abundance in its various forms. After living a year like we just did, it's easy to focus on scarcity. At the same time, a year like 2020 also brings into sharper focus what's most important to us. There are still forms of abundance around us — connections (even if distanced), love, resources, ideas, and possibilities. We don't need to deny the pain, of course. More often, we need help noticing the gifts.
Connected to my birthday, I launched a Facebook fundraiser over the weekend for the Interfaith Round Table of Washtenaw County. IRT is one of the communities I serve. I also sent an email to friends and family members and invited them to give if they would like to do so. Facebook fundraisers can be a bit overdone these days, I realize, but this one is meaningful for me. I believe in the vision of IRT and the ways we are able to bring neighbors together for connection, dialogue, mutual support, and interfaith cooperation.
In a short period of time, we raised about $1300, and I think we'll raise a bit more in the next few days.
This is a huge form of abundance — not only in the amount raised but also in the amount of people who are contributing.
I found myself thinking… Wow. Sometimes, just… ask.
If you'd like to contribute to this IRT fundraiser, you can do so on Facebook or you can give here. Thank you!