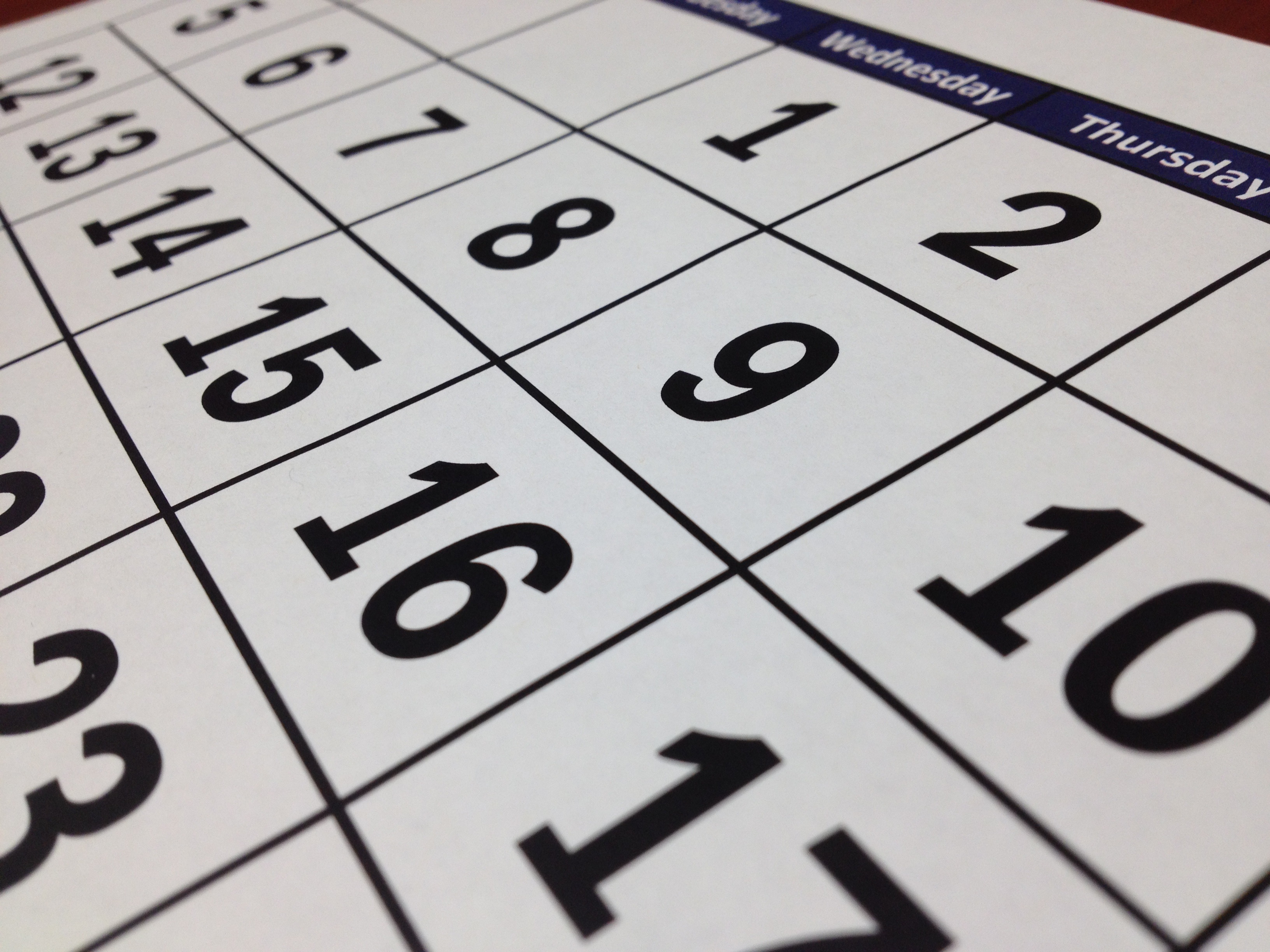 Ah, it's May 3rd — My Donezo Day!

Before I go any further, it's important to say that this pandemic is far from over. That's true in our country, and at this moment, it's very true within my state. In particular, India is in serious crisis at the moment. So we'll need to keep taking precautions in a variety of ways based on where we are within the vaccination process and based on the best scientific recommendations before us. My heart goes out to people who are suffering with COVID.
I want to honor this. I also recognize there's a certain level of privilege in having access to vaccines. That's so important to say.

For the purpose of this post, ever since I had my first vaccination on March 22, I've been calling May 3 my "Donezo Day." It's the arrival point two weeks after my second vaccination. According to the CDC, I am fully vaccinated as of today.

The pandemic isn't done, and I'll continue to wear my mask in public spaces. But a particular chapter is done for me as of today. And with so much gratitude, I am looking forward to doing some of the things I haven't done in a long time.

Here's a small one, and yet one I am thrilled about: I'm going back to Trader Joe's today for the first time in more than a year. And big ones are coming up too — I can't wait to spend more time with also-vaccianted-loved-ones.

This previous chapter is DONEZO.

–Renee Roederer

Unless you have health conditions that cause serious reactions to them, please get vaccinated, friends. Most of all, this helps us collectively. This is how we defeat this coronavirus.